Pleasure Island: Carolina Beach and Kure Beach
Southeastern North Carolina has so many beautiful island beaches that sometimes it is hard to decide which you are most drawn to. Each is different, yet at any given time one might have your name on it for a more permanent location. This blog series was designed to help you decide which of the three areas is best for you.
Let's explore Pleasure Island , home to both Carolina Beach and Kure Beach … and all the way down to Fort Fisher. Carolina Beach is the first beach you find when crossing south over Snow's Cut bridge. It's a straight shot through the active 'town' of Carolina Beach and its sweet little lake to get to Kure Beach. So, let's start with Carolina Beach.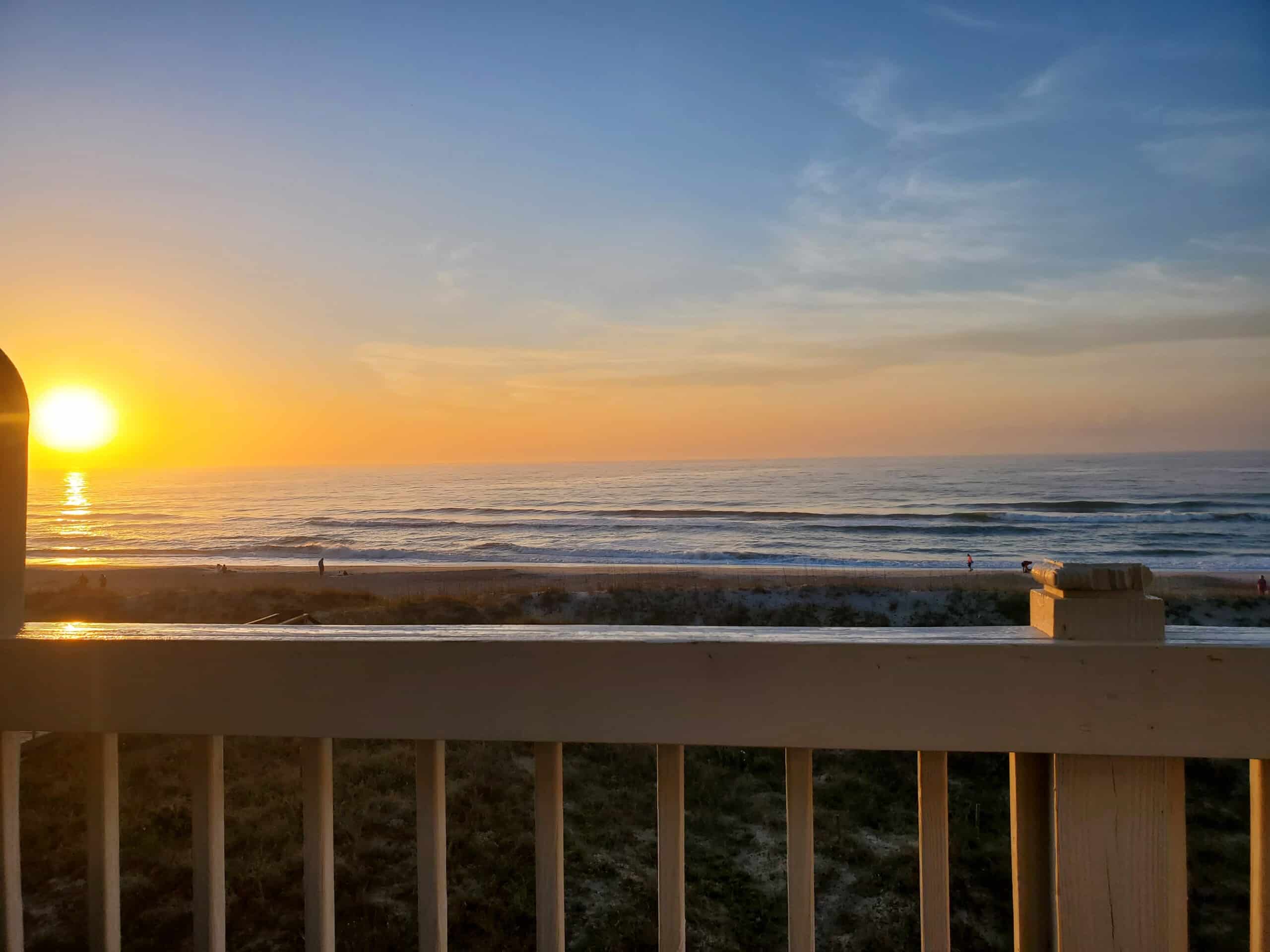 What is Carolina Beach like?
If you're looking for southeastern North Carolina's family beach, you're probably looking for Carolina Beach. In fact, the 'chamber of commerce' description reads: "Carolina Beach offers an authentic North Carolina beach experience from the past with a fun, family-friendly spin for today."
Its northernmost end is comprised of marinas and condos, with Freeman Park one of the highlights. It is also one of the only beaches in North Carolina where driving onto the sand is allowed… if you can get a pass. But don't think of Freeman Park as the only park… there's a dynamite State Park on the western side of the north end of Carolina Beach. In addition to being home to wild venus flytraps , gorgeous trails lead to camping areas and a beachfront for fishing. Don't miss this jewel.
The Boardwalk keeps everyone entertained when beach time is limited by weather or sunburn. Keeping kids amused is easy with rides for small children, including a colorful carousel and fun slide along with carnival games and street food all summer long. Older kids, not matter what age you really are, might be found feeding their addiction in the Carolina Beach Arcade . And everyone will give in to break their diet at Britts Donuts . There's only one kind… but you'll never say no to a second helping!
Carolina Beach has their own fireworks, which is one of the many evening activities that the hordes of diners enjoy after fabulous beach food. One favorite spot is the Ocean Grill Tiki Bar , which sits on the pier over the beach. It's the ideal place to enjoy a creative cocktail while people watching and surf gazing. And it sits perfectly between Carolina Beach and Kure Beach.
What is Kure Beach Like?
Let's start with how to pronounce this beach. It's not cure, but instead it's curry. Not an Indian restaurant to be found in this smaller and primarily residential beach town though.
People love Kure Beach because there are fewer crowds, but also because the colorful houses are a joy to behold. Families that want to enjoy each other's company more than the company of those they've never met come to Kure every year for some peace and family time.
Kure Beach has its own town center, with some excellent restaurants and a wonderful fishing pier . One must-try for chowder lovers is Jack Mackerel's Island Grill . It's filling and flavorful, and just the right amount of heat can be detected.
Kure feels a bit closer to nature, with its vistas of the ocean and the river. It's also right next to Fort Fisher , which features a beautiful park, a fabulous dog-friendly beach, a state aquarium and historic walking paths. But that's a blog post by itself.
state aquarium
There are at least seven ice cream shops in Carolina Beach. Two of them have overseas connections: Celtic Creamery has its "other" location in Ireland and is based on Irish cream; and Latella Gelato has its roots in an Italian family.
Located in New Hanover County, Carolina Beach is 15 miles south of Wilmington.
Carolina Beach was the home of Tuscarora Indians before they were driven out by English settlers in the 1700s. By the Civil War, the population had grown to a whopping 72 people. The first hotel was built in 1887.
According to the Guinness Book of World Records, Carolina Beach Lake Park is the largest freshwater lake (11 acres) closest to saltwater.
Fort Fisher also has a ferry that will, um, ferry you over to Southport for a wonderful day trip. Drive on cost for this 35-minute experience? $7.
Nostalgia and Nachos
There's so much to do on Pleasure Island that it has earned its reputation as a fabulous family vacation, with something to make everyone, from Grandpa to Little George, happy.
If you're interested in vacationing in this area or looking for a property management company you can trust to care for your Pleasure Island Vacation Rental home, let us know ! We'd love to 'show' you around.